"We Are Making A Difference In Others Lives!"

Reliable and professional staff that will help you every step of the way.  Contact us for a free consultation now!

If you're looking for high quality and affordable HOMES to rent, you've come to the right place. At GENTS HOMES LLC we'll give you the attention and personal service you'll come to expect and enjoy.

"I can't believe this home is in WEST END. I just love my home. I have a great Landlord!"

LaKeyshia Lee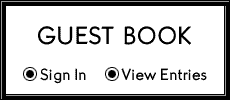 GOD's Promise

Even when I walk through the dark valley of death, I will not be afraid, for you are close beside me.  Your rod and your staff protect and comfort me.  Psalm 23:4